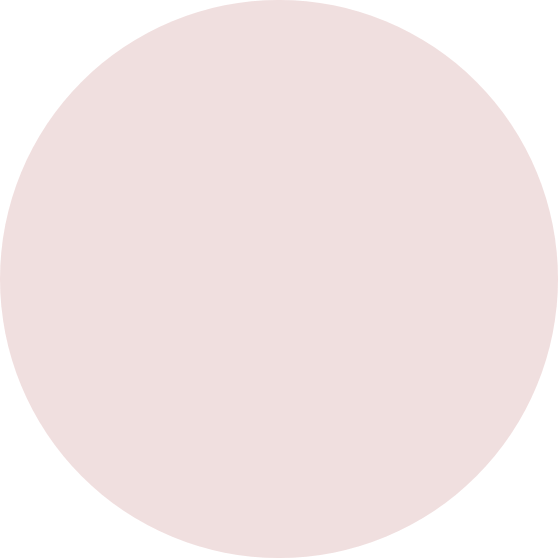 Innovations at Buckswood
Buckswood School is constantly on the lookout for innovations and the implementation of modern technologies. From the 2021-2022 academic year, Buckswood is the first school in the entire South Caucasus region to integrate virtual and augmented reality (VR and AR) technologies into the teaching process. This project enables Buckswoodians to see the materials reflected in the books in the space created by the AR application or to take a virtual trip with VR glasses anywhere in the world.
Media coverage about the new project can be found at the following links:
Rustavi 2 - shorturl.at/dmwU6
Imedi - shorturl.at/joO39
The project to introduce technological innovations was started by Buckswood School a few years ago, when completely new courses were introduced in the curriculum under the auspices of "Future Professions".
Buckswoodians learn the basics of programming, robotics, microelectronics, Introduction to Industrial Design, 3D modeling and 3D printing, startup creation and development principles, and entrepreneurship.